Helen Broadbent is responsible for ensuring our customers and employees have everything they need to maintain a safe and harmonious work site. Helen started her life in the rail industry as a Protection Officer, thus she is able to give technical advice to our customers as well as support, guide and mentor our staff. With an eye for detail, Helen is our primary auditor/mentor.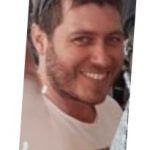 Daniel O'Donnell is responsible for our day-to-day operations. It is his job to ensure the right resource arrives in the right location at the right time. Daniel brings new outlook to the business with a diverse work career across many industries. Daniel handles all the day-to-day assignments and is always available to tackle even the most difficult tasks.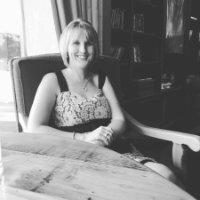 Tracey Lougher is responsible for a vast variety of roles, mainly focusing on payroll and Accounts Receivable. She joined our team in 2015 with over 10 years experience in the Rail Industry. Tracey manages our financial tasks and has built quite a rapport with our clients and employees. Tracey is the glue that binds us all together and always is always energetic and positive in her approach to her role.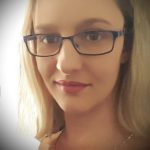 Sarah Joe-Williams joined our team in February 2018.
Sarah assists with day-to-day operations.
Sarah has experience working in Human resources, Training, Rostering and as a Corporate Executive Assistant.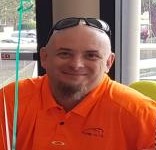 Kyle Devine began his rail life with ARTC learning from some of the best in the business. Most of Kyle's time is taken up with the 'behind the scenes', day-to-day housekeeping. Kyle is responsible for any safety related planning and documentation, compliance and maintenance of the SMS and QMS also forms part of his duties as well as working with Tracey ensuring we are vigilant in our documentation and data management.
Bianca Latham joined our Operations team in 2019 with over 5 years experience in the rail industry.
Bianca still actively works within the field as a Safe Worker bringing her knowledge into the office environment.
Bianca is responsible for day-to-day operations, Review of worksite protection plans and assisting safe workers with resources.