Welcome to the Pure Rail website! We hope you will enjoy browsing through our site, and find a lot of useful information here. We are attempting to provide some industry specific resources that will assist you in planning that next big rail job. Although Pure Rail predominately deal in providing safe working resources to the rail industry, we are more than happy to assist in any way we can. We happily offer free advice on rail related works and part of our service involves consulting on the solutions we can offer. Stay up to date with the latest news on our website and keep an eye out for our staff around the track.
---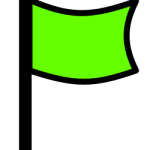 Safety – At Pure Rail we are dedicated to driving rail safety and implementing work sites where you can feel safe and secure. This is something we feel very strongly about and have gone to great lengths to promote in the industry.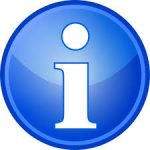 Information – Pure Rail have spent a lot of time and energy building industry specific information repositories for its employees. These libraries are designed to ensure all relevant information is available on a day-to-day basis for our employees, thus giving them the ability to make informed decisions.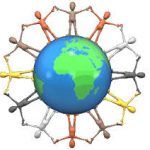 Unity – Pure Rail is a bit more than just another rail company. We like to think of ourselves as a community of like-minded individuals focusing on safety within the rail industry. We believe we all have something to offer when it comes to safety.
We at Pure Rail welcome anyone interested in promoting safety to join in our site. It is our vision that we can make a difference in the industry by leading the way when it comes to questioning why we do things and looking for a better and safer way. Sign up, and contribute to a safer rail industry for everyone.